OH. MY. GOD.
I just finished All the Little Lights by Jamie McGuire and I cannot believe I didn't see it coming.
Damn this book was good.
All the Little Lights was provided through Netgalley for an honest review and let me tell you, you are not going to get a more honest, more vague review than the following.
Lets hear what the story is about:
The first time Elliott Youngblood spots Catherine Calhoun, he's just a boy with a camera, and he's never seen a sadder and more beautiful sight. Both Elliott and Catherine feel like outcasts, yet they find an easy friendship with each other. But when Catherine needs him most, Elliott is forced to leave town.
Elliott finally returns, but he and Catherine are now different people. He's a star high school athlete, and she spends all her free time working at her mother's mysterious bed-and-breakfast. Catherine hasn't forgiven Elliott for abandoning her, but he's determined to win back her friendship…and her heart.
Just when Catherine is ready to fully trust Elliott, he becomes the prime suspect in a local tragedy. Despite the town's growing suspicions, Catherine clings to her love for Elliott. But a devastating secret that Catherine has buried could destroy whatever chance of happiness they have left.
*
So at first glance this story sounds like your typical high school romance book where long time lovers  have to overcome distance and time. You know the normal stuff.
And for the most part it is, but then there is the mystery that surrounds Catherine and that is when things get juicy.
All the Little Lights gets 3.5 out of 5 stars in the Then There Were Books review book.
Let me tell you a little something about this book, and I do mean "a little" because I won't be able to tell you much of what happens in the story because that would be like a major spoiler and I don't want to do that.
(That's what I meant when I said, the "more honest, more vague" at the introduction of this post.)
The end is so twisted and it hits out of nowhere and lets you thinking, "how did I not see this before?" I seriously was flabbergasted at how the main secret was reveal. It is quite the secret. Or maybe I was not able to read between the lines. I just was not expecting it.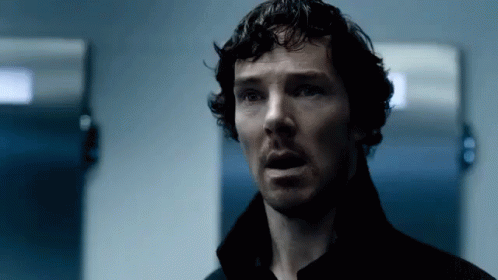 So because I was not expecting the conclusion of this story there were things I just didn't understand and that kind of made me not enjoy the story in some ways (that's why the 3.5 and not 4 or 5.)
It drag a little in some parts and then there is the unrealistic way Elliot felt about Catherine from the moment he meets her. It was a little overdone in my point of view and a bit stalkerish.
Also there are chapters that feel out of place that feel like they add nothing to the story, but then when you get to the end you understand why they did add to the story. It's so twisted I swear.
I do have to keep this post short just because I really can't tell you much without giving you clues of how this story ends.
All the Little Lights touches the mental illness issue shining a whole new light on how not only the person with the problem has a hard time, but how it affects others around them. Mental health problems sometimes are easy to see, but those living with the affected person might not know how to get the help they need or are scared to get them help.
In this story, though you see how it affects the lives of everyone in the story, you don't get  to see how bad it affects them until the very end and then a hundred things you thought were annoying or stupid even make so much sense.
All the Little Lights is so wonderfully written that it keeps you second guessing every single time you think you know what the secret is and then when you finally find out what it is, you will not have seen it coming.
For real.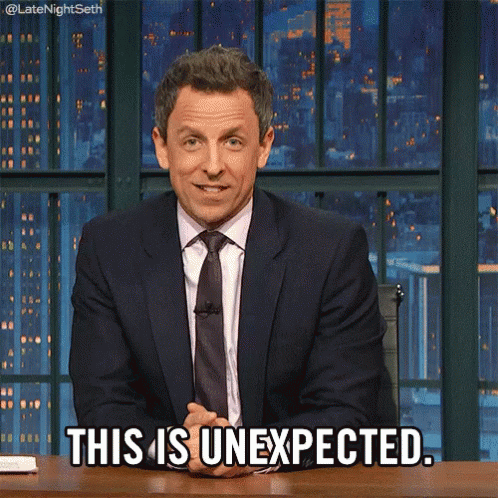 Over all this story is an amazing read with beautiful love story, a secret so insane that even when you think you know what it is, you are probably wrong and an ending leaves you with hope that though life can be hard and unfair, there is always a little ray of sunshine, whether that sunshine comes in the form of a friend, a romantic relationship or just your own courage to do what you have always been afraid of and seek help.
I encourage you all to pre-order it, it's a wonderful read.
All the Little Lights by Jamie McGuire comes out May 29 and you can now preorder from Amazon and Barnes & Noble.